Hektiska tider för ett Innovationscenter för landsbygden som vill hinna med så mycket som bara möjligt under Skåne Innovation Week. Här kommer en kort summering av vårt deltagande under veckan!
Tisdag, 29/5 Innovationscenter för landsbygden utgjorde ett av två cases på temat Challenges and solutions:Two inspirational cases exemplifying different approaches to digital transformation in rural areas. Syftet med seminariet som helhet: The seminar will explore how to promote a successful digital transformation in rural areas building on local strongholds and connecting urban and rural areas in the Fehmarnbelt region. Vi lyfte in och belyste företagarperspektivet, affärsnytta och olika konkreta exempel på lyckade digitala affärsidéer. Seminarier arrangerades av bl.a Baltic Development Forum och Region Själland. Onsdag, 30/5: Skåne Innovation Day. En dag full med föredrag, paneldiskussioner, politiska inlägg och inte minst mycket värdefullt nätverkande kring innovation och Skånes innovationsekosystem. Vi bidrog till att utvidga bilden av den skånska innovatören till att oks omfatta landsbygdsföretagaren. Viktigt att vi ser till hela Skånes innovationskraft och att inte enbart städernas miljöer, start-uppbolag och tekniks innovationser får allt rampljus. Nära hälften av all lyckad innovation sker i etablerade företag, i en bredd av branscher. En heldag med nätverkande, samverkan och kontaktskapande. Inspirerande!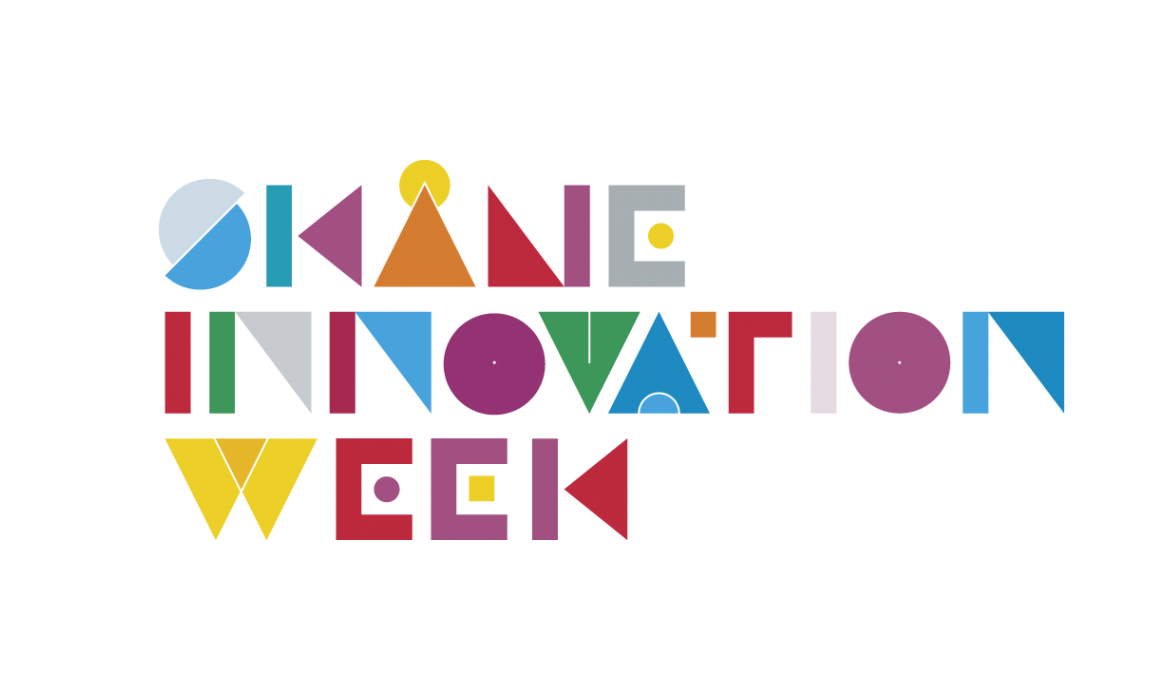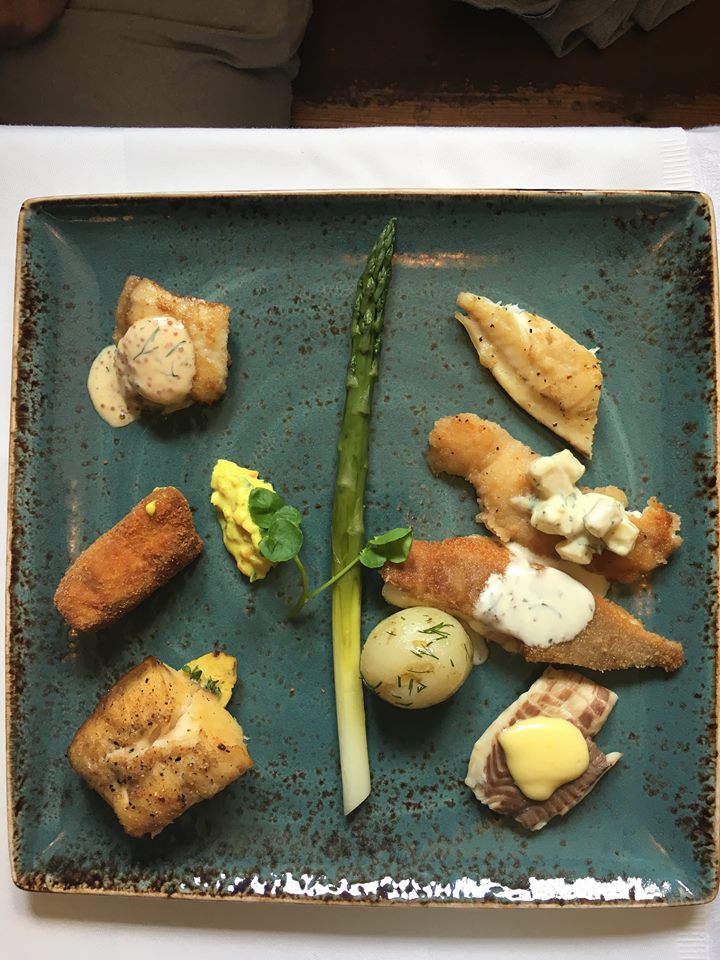 Torsdag, 31/5:
Vi tog ett helhetsgrepp för att belysa vad som krävs för ett hållbart ekosystem, vilka roller och nischer som öppnas upp för lokala innovatörer och entreprenörer. En kunskapsföreläsning med fokus såväl lokalt och internationellt, vi hade en gemensam dialog om potentialen och vi gav möjlighet att provsmaka.  Allt för att skapa en relation till produkten, stimulera oss själva till att våga bryta mönster/prova något nytt.
Fredag, 1/6:
Ett After Work på temat "Filmproduktioner i sydöstra Skåne"
Arbetet med att skapa bra grogrund för lokal och internationell filmproduktion i sydöstra Skåne är i full gång. Sju produktioner presenterades och vi fortsatte med arbetet att kraftsamla, kartlägga och synliggöra alla fantastiska resurser som redan finns på plats i sydöstra Skåne. Vi lyfte fram ett antal projekt som är i produktion under sommaren 2018 i Sjöbo, Tomelilla, Simrishamn och Ystad kommun.
Utvecklande, nyskapande och innovativt. Vi vill tacka alla som deltog!